One place missed until today… A place where we share our passion of bicycle, fashion and women's urban cycling.
Here it is ! Welcome on Lady Harberton's blog !
Find here women stories who love to ride their bike, things about urban cycling, news and backstage about the brand Lady Harberton, …
If you'd like to read other subjects, let us know !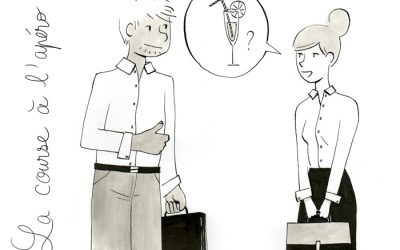 The Cycle stories (Storicyclettes in french), by Gary Maël for Lady Harberton Lady Harberton & the french illustrator Gary Maël (Lille, North of France) join together to tell you stories with humour and poetry about life moments on our bicycles in the city. We...
lire plus